Two years separation as the grounds for divorce
Originally published on
28th September 2018 at 10:20 AM
No-fault divorce is now law in England and Wales. This means you can no longer use 'two years separation' to divorce. Click here for information on how to submit for divorce using the new no-fault divorce law.
What is the 'two years separation' grounds for divorce?
'Two years separation' grounds for divorce is no longer in use, if you are submitting for a divorce or dissolution in England and Wales you can now use no-fault divorce
The legal system in England and Wales defines two years separation as living separate lives for more than two years. It does not mean you have necessarily lived as two separate households.
If you have lived separate lives but under the same roof for all or part of the two years (for example due to financial constraints or for the sake of children) you can tick a box on the divorce petition to say you have had separate sleeping and domestic arrangements whilst living at the same address. However, if you have lived as a couple for all or part of the two years then you should consider using unreasonable behaviour instead.
You can have had periods of living together as long as they do not add up to more than six months and you have been apart for at least two years altogether.
How to use two years separation as the grounds for divorce?
How do I start the process of divorce after two years separated from my ex?
You can't use this reason to divorce anymore as the divorce laws in England and Wales changed on 6th April 2022.
Read our guide to submitting for divorce here.
Divorce can be daunting, at amicable we offer a free, no-obligation chat with one of our divorce experts so feel free to get in touch for more advice and find out if a divorce online is a good fit for you.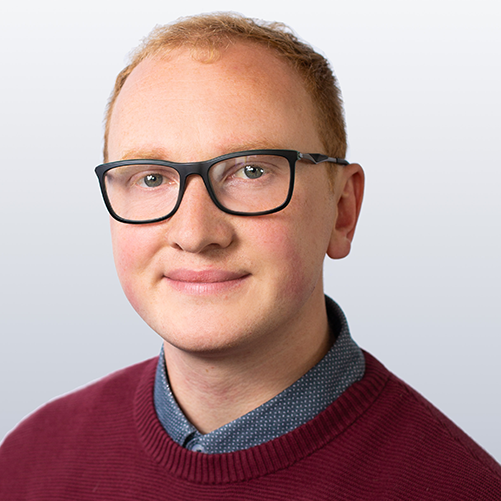 Speak to a Divorce Coach
Book a free 15-minute call with an amicable expert. Understand the process, how long it may take, how much it can cost and what your options are.

You can join the call alone or together.
Request free advice call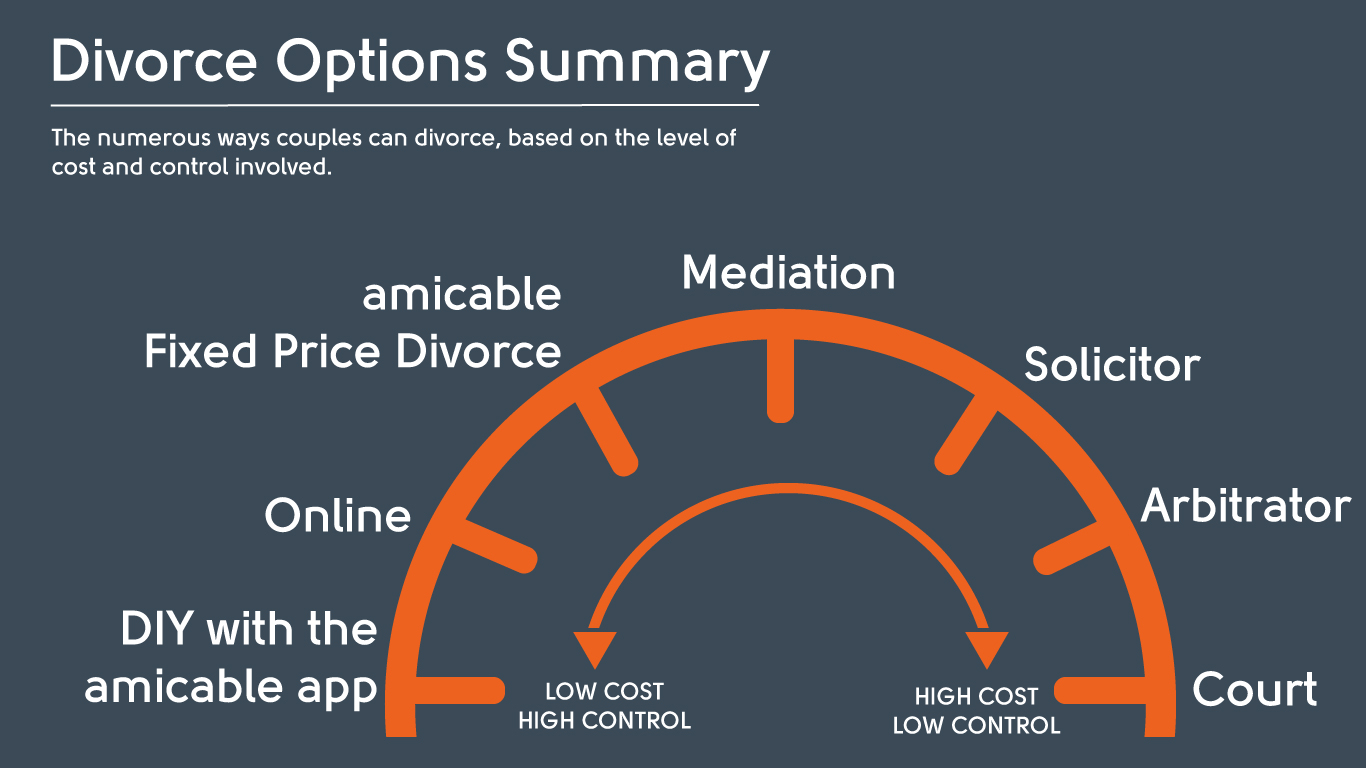 To actually get divorced legally there are three main things you will need to sort out:
The legal bit aka filing the divorce paperwork with the courts
We've written a different article that covers the full divorce/ dissolution process in England and Wales here . If you'd like more information or advice for your personal situation then please click here to book a free 15-minute advice call.
How does two years separation with consent affect the divorce/dissolution paperwork?
The Petition:
If two years separation with consent is being used as the grounds, the petitioner (the person submitting for divorce/ dissolution) needs to provide the date that they separated with their ex and the date they both stopped living together as a couple. Whilst these dates can be the same or different, it's important that you both agree on them. If they don't agree this can cause delays.
The acknowledgement of service:
The respondent (the person responding to the divorce/ dissolution) must agree on the acknowledgement of service form if two years separation with consent is used as the grounds for divorce. If the respondent doesn't agree this can lead to delays and further costs.
The conditional order:
The conditional order application includes two forms - the D84 and D80. The D84 form stays the same regardless of the grounds used, however the D80 form changes. If you have used two years separation with consent it's the D80 D form. Remember you'll need to include your address history since your date of separation on this form, so it's useful to keep a record of this before you have to fill in the conditional order application.
The final order:
The final order is the last part of the process and stays the same, regardless of what reason you have used on the forms. If you want any more information, we have written a helpful guide on the final order.
If you have any questions or would like some support, please book a free 15-minute call with one of our experts here.
FAQs
How do you get a divorce without a solicitor UK?
You can get a divorce using the government website, or through an online service like amicable. amicable handle all the divorce paperwork so you can focus on what really matters to you.
When can we use No-fault divorce in England and Wales
Couples can now, as of the 6th April 2022, be able to divorce and end their civil partnership using no-fault divorce.
How long does it take to get a No-fault divorce?
It will take a minimum of 30 weeks to divorce or end your civil partnership (this doesn't include agreeing your childcare and financial arrangements or legalising your financial split).
Start your amicable divorce journey
Speak to an amicable Divorce Specialist to understand your options and next steps for untying the knot, amicably.

Book a free 15-minute consultation