Specialists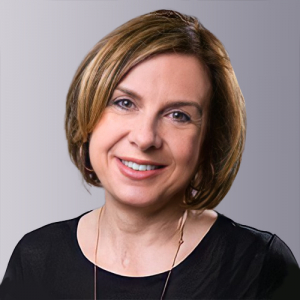 Kate Daly is a co-founder of amicable. Kate is a divorce expert and helps couples and separated parents navigate divorce and separation amicably. Kate is passionate about changing the way the world divorces and campaigns for fairer divorce laws and access to justice.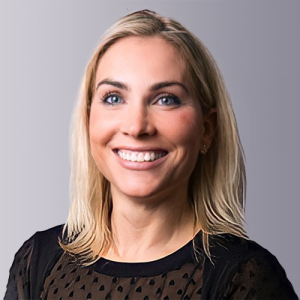 Having had over 10 years of experience as a divorce lawyer, Rebecca leads amicable's Negotiation team. Rebecca played a vital role in developing the amicable process and is renowned for her empathetic approach. With expertise in child arrangements, blended families, and complex finances, she is a fountain of knowledge.
Rebecca Jones
Divorce Specialist
Dan provides invaluable support to couples navigating the challenging process of divorce. Dan's empathetic approach, combined with over 12 years of experience as a family solicitor, allows him to assist couples in achieving fair outcomes, not just for themselves, but also for their ongoing family unit.
Dan Martinez
Divorce Specialist
Sue is a Divorce Specialist at amicable and specialising in helping individuals to separate on amicable terms. Sue previously received a Postgraduate Diploma in Law at BPP Professional Law School. Before amicable, Sue's most recent role was as a Legal Caseworker at Ealing Equality Council.
Sue Gibbons
Divorce Specialist
Prior to her joining amicable in 2018, Lisa worked as a caseworker for a legal services charity specialising in housing, equality, and human rights. Lisa is currently doing her SQE examinations and is passionate about helping couples find pragmatic and compassionate approaches to their divorce.
Lisa Berlet
Divorce Specialist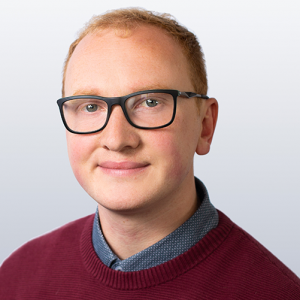 Anthony is a dispute resolution practitioner with experience across multiple sectors including family, employment and commercial. His areas of interest include the voice of the child, diverse and inclusive families and human rights. Anthony currently sits on the board of the Family Mediators Association and is a Divorce Specialist and partnerships lead at amicable.
Anthony Syder
Divorce Specialist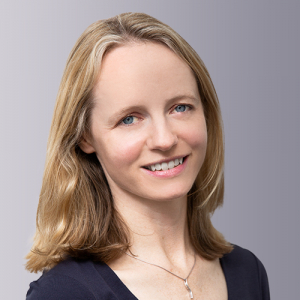 Before joining amicable, Anna worked as a family law solicitor for 11 years. Anna has a wide legal experience in divorce, financial and children matters which has led her to firmly believe in amicable's philosophy. Anna joined amicable in 2018 and oversees the drafting of consent orders.
Anna Dunne
Consent Order Specialist
Jenny is a treasured member of the Consent Order Drafting team. Following her studies at the University of Birmingham and the College of Law, Jenny worked as a solicitor at the International Family Law Group. For 9 years, Jenny honed her skills and expertise in international, children and finance law.
Jenny Green
Consent Order Specialist
Emma is a highly qualified and experienced professional with a unique background in both linguistics and law. Emma has seamlessly transitioned into the field of divorce, for which she has become an invaluable member of the Divorce and Consent Order team here at amicable.
Emma Bennett
Divorce Specialist
Izabela joined amicable in 2019 after completing her Postgraduate Diploma in Legal Practice. She firmly believes that dedicating one's energy to pursuing a career in family law can be incredibly rewarding, particularly when it comes to making a difference in people's lives and having a wide positive impact.
Izabela Wyrostek
Divorce Specialist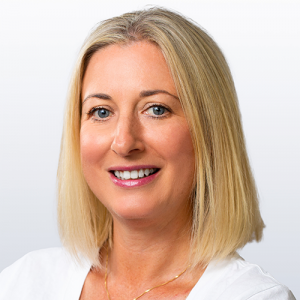 Nicky is a Divorce Specialist and specialises in helping people to navigate the emotional and legal process in the most amicable way possible.
Nicky Wyatt
Divorce Specialist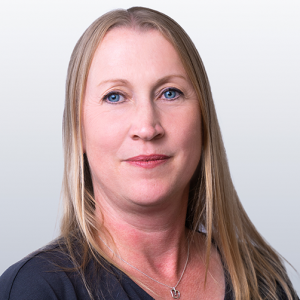 Sarah is a Divorce Specialist and specialises in helping people to navigate the emotional and legal process in the most amicable way possible. Sarah has worked in the legal sector for 9 years and qualified as a paralegal specialising in family law in 2018. She has experience with dealing with finances upon divorce and separation as well as helping separated parents with child arrangements.
Sarah Warwick
Divorce Specialist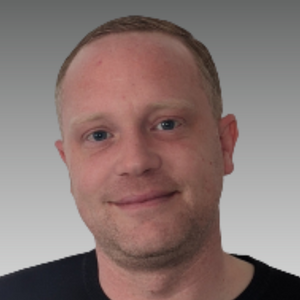 Nathan has a solid background in family law and previously led a team of professionals who specialised in consent orders (legalising your financial separation when you divorce). Nathan's core focus is to help couples to end their relationship amicably.
Nathan Lannin
Divorce Specialist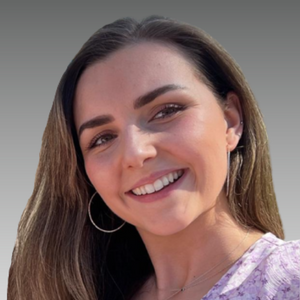 Siân brings a wealth of legal knowledge to her role as a consent order specialist, particularly in private client matters including wills and probate. Siân has also spent time at Cardiff Crown Court working within criminal law. Siân holds a law degree, an LPC qualification, and a Masters with a focus on family law. Anticipating her solicitor's qualification, she is poised to further enhance her legal prowess.
Siân Ford
Consent Order Specialist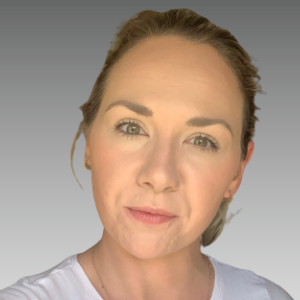 Ellen has worked in family law for over 10 years and has completed the LPC and Master of Laws.
Ellen Burgon
Consent Order Specialist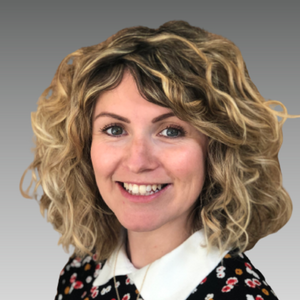 Ailsa has specialised in family law for over twelve years, previously working as a family solicitor. She has extensive experience in financial and child arrangements upon divorce, aiding with the legal and emotional side of the process. Ailsa moved to amicable to shift her focus to helping couples separate in a more amicable and child-focused way.
Ailsa Brown
Divorce Specialist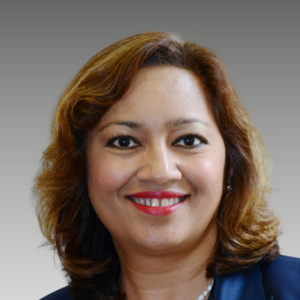 With an extensive 25-year tenure in family law, Mala brings a rich reservoir of skills and experience to assist in resolving matters related to property, pensions, business assets, and arrangements for children. Her primary objective is to foster a comfortable environment for everyone involved, ensuring their needs are met with the utmost sensitivity.
Mala Mandalia
Divorce Specialist
Carol holds decades of experience in global change management, project negotiation and training. Having embarked on a career change to become an accredited family mediator, Carol aims to support separating parents in their transition to successful co-parents.
Carol Harte
Divorce Specialist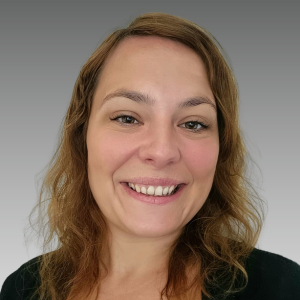 Lucy uses her experience as a Chartered Legal Executive specialising in family law to enhance her ability to draft financial consent orders. Lucy's experience in private client matters as well as conveyancing transactions adds to her ability to practically consider the implementation of consent orders.
Lucy Huscroft
Consent Order Specialist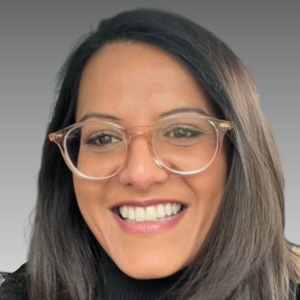 Shreepali is a former Solicitor with over 20 years of experience in Dispute Resolution, Family and Commercial law. Leveraging her exceptional interpersonal skills, she adeptly employs a compassionate approach, facilitating a fair and amicable separation process for couples.
Shreepali Chauhan-Tufail
Divorce Specialist
Management and Operations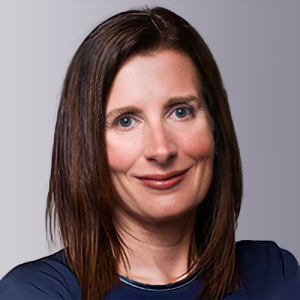 Pip is the co-founder and CEO of amicable and a successful tech entrepreneur, director, angel investor and startup mentor. She believes in the power of teams, the importance of diversity, and is passionate about empowering women in tech.
Pip Wilson
CEO and Co-founder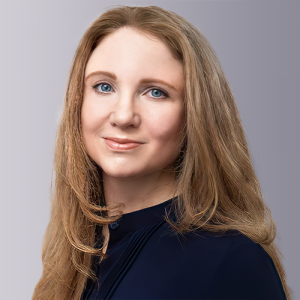 Following her own protracted and expensive divorce, Emma joined amicable in the early days as one of the first Divorce Specialists. With over 25 years' of experience in leadership positions, Emma is now Head of Operations, responsible for the internal processes and customer experience at amicable.
Emma Robinson
Head of Operations
Helen is amicable's Head of Finance and has worked with the co-founders, Kate and Pip, from the very beginning of amicable. Having started her career at Deloitte, Helen has over 25 years of experience working with a variety of companies, supporting them to develop a solid financial structure to enable businesses to grow and build strong teams.
Helen Swift
Head of Finance
Ella has worked at amicable since 2020. Prior to amicable, she worked in digital and tech, both in-house and agency based. Ella loves working in the 'Tech for Good' space and is passionate about using technology to positively impact the world and people's lives.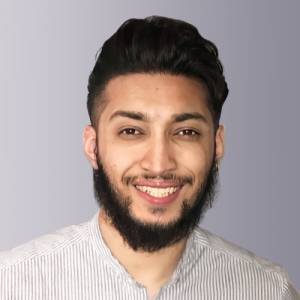 Murad has over 8 years' experience and specialises in IT support and analyst roles. Murad is passionate about helping people solve their technical issues and providing great customer service. Whether it's a software issue or a hardware problem, you can count on him to get it sorted quickly and efficiently.
Murad Uddin
Customer Service
Holly is the Brand Manager at amicable and part of the marketing team. With a background in marketing, she's passionate about growing brands that serve a social purpose and improve the lives of others. Holly's committed to helping couples end their relationship in a kinder and better way, without a 'legal battle'.
Holly Cooper
Brand Manager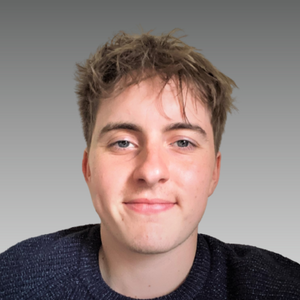 Charlie is a divorce specialist and administrator with a passion for helping individuals navigate the challenging process of separation. Charlie has a law degree from Sussex University, specialising in family law. Charlie is dedicated to providing compassionate support and expert guidance.
Charlie Turner
Customer Service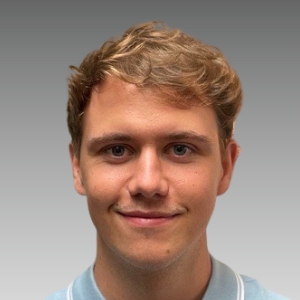 Jack is the Finance administrator at amicable and part of the Finance team. He has degree in Economics and Finance from the University of Sussex. He is passionate about helping and making sure the planning for financial goals by working daily to achieve and maintain the financial health of amicable.
Jack Rice
Finance administrator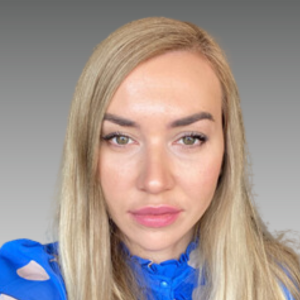 Lena is a seasoned growth manager with a robust business consulting background honed at Boston Consulting Group. With expertise in SEM, SEO, paid social, UX, email, content, acquisition, and CRO, she brings a wealth of experience to her current role at amicable. Lena's difficult personal experience with divorce drives her passion for improving the divorce process.
Lena Zinchenko
Growth Manager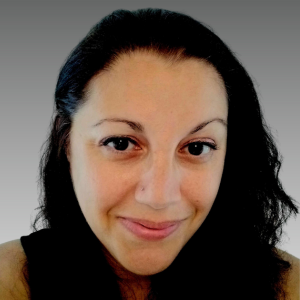 Rania's outgoing and warm demeanour has been essential to her success in her 15 years+ experience in customer-related services. She has an empathetic yet positive approach which allows her to build trusted bonds with her customers and team alike. Her passion is to find solutions and overcome challenges to ensure a successful result.
Rania De Villiers
Customer Service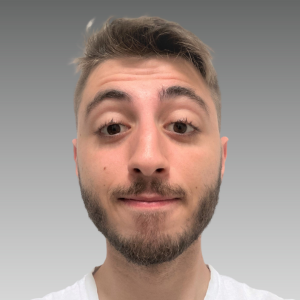 Gabriele is an approachable and friendly individual with a passion for helping others. His experience in the customer services sector and recent studies in Finance at City, University of London, have prepared him well for dealing with customers and handling inquiries in a timely and efficient manner.
Gabriele Messina
Customer Service
Having obtained a Bachelor's degree in Philosophy from the University of Bristol, Oscar has since ventured into various sectors, including marketing and law, to gain valuable work experience. From an early age, Oscar honed a robust skillset that cultivated his adaptability and high work ethic. His creative and enthusiastic nature brings a valuable contribution to the marketing team at amicable.
Oscar Whitaker
Marketing Executive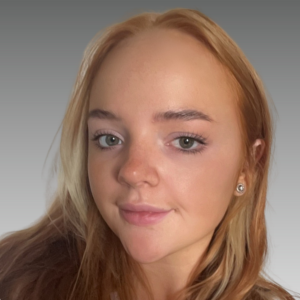 Chloe's academic background in Law from the University of South Wales and her current studying for the Solicitor Qualification Examinations equips her well to provide valuable assistance and guidance to those in need. Chloe's commitment to understanding and addressing the unique legal concerns of her customers is a testament to her dedicated and compassionate nature.
Chloe Wormleighton
Customer Service